Smart, results driven, strategy. One built on digital innovation, technology and data, yet it is omni-channel, personalized and scalable. That is what I do
A digital strategist, technologist and data scientist, Pedro has worked with multiple global brands across various industries over his 20-year career in marketing and advertising. Currently, he is the Chief Precision Marketing Officer for Wavemaker where he leads the Programmatic, Search, Social, Precision and Ecommerce teams. Before Joining Wavemaker, Pedro was both Chief Data and Innovation Officer for Critical Mass and Global Head of Data Strategy for Omnicom's Precision Marketing Group. Prior to that, he was the Executive Vice President for Marketing Transformation and Data Science for MRM//McCann. Pedro has held the positions of President, Chief Strategy Officer, and Senior Partner at various agencies and technology companies.
Pedro has published articles and is a frequent speaker on the topics of digital strategy, technology, data science, ecommerce and marketing transformation. He has earned a Bachelor of Science in Economics, a Master in International Economics and a Master in Business Administration. Pedro is fluent in English, Spanish, French and Portuguese and has extensive experience working in North America, Europe, Asia and Latin America. He is a former US Army paratrooper.
Digital Transformation
Customer Experience
Product Innovation
eCommerce
MarTech Strategy
Systems Architecture
Platform Integration
Marketing Automation
Machine Learning
Predictive Analytics
Master Data Management
Business Intelligence
Programmatic
Display, Search and Social
SEO and Owned Channels
CRM and Direct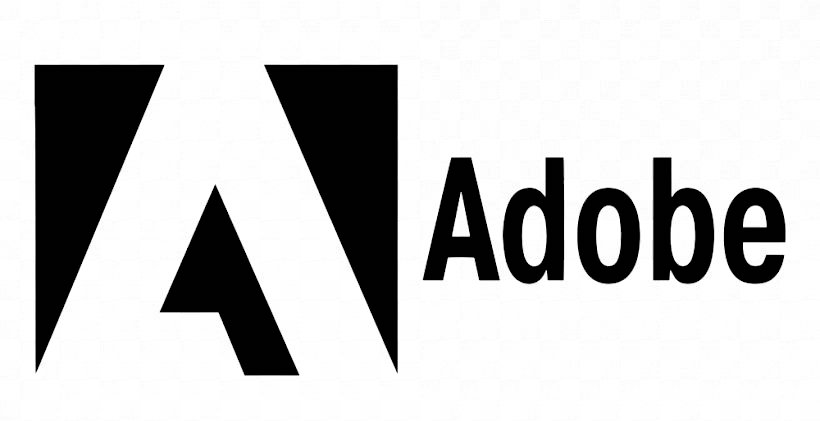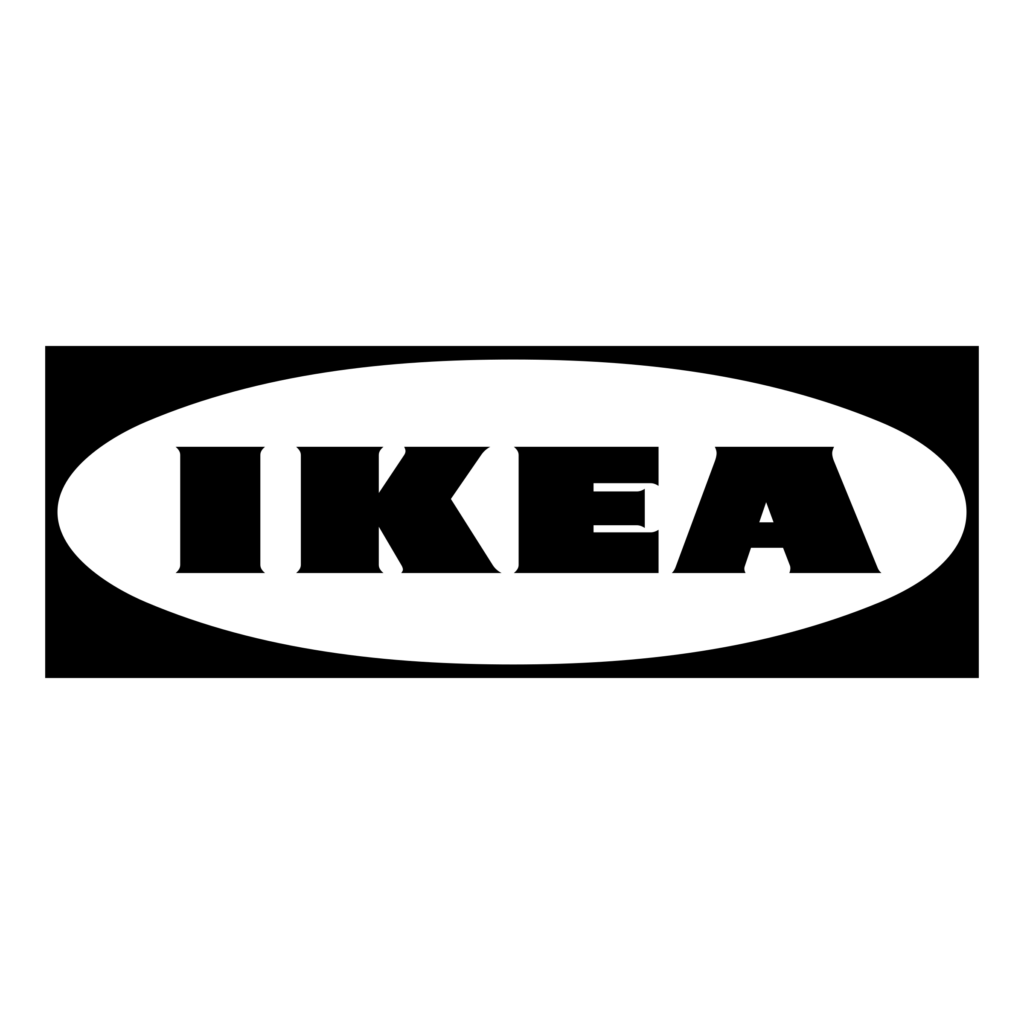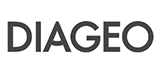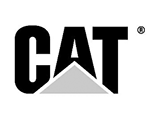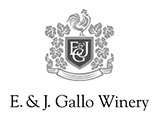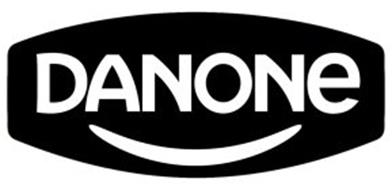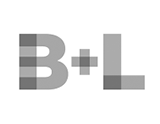 Chief Precision Marketing Officer
Critical Mass
Chief Data and Innovation Officer
Omnicom Precision Marketing Group / Critical Mass
EVP, Marketing Transformation & Data Science
MRM//McCann
Chief Strategy Officer
Tracx - Marketing Analytics Platform
President
Attention - Social and Digital Agency
Senior Partner
Tocquigny - Direct Marketing Agency
Senior Partner
G2 - Geometry Global
Associate Director
Landor Associates - Brand Consultants
Statistician
U.S. Bureau of Labor Statistics
Paratrooper - Sergeant
United States Army - 3rd Ranger Batallion
Marketing Metrics Program
Wharton School of Business, PA
Master in Business Administration, Finance
Ecole des Ponts - ParisTech, France
Bachelor of Science in Economics
Fayetteville State University, NC
Integrated Marketing Program
New York University, NY
Master in International Economics
George Mason University, VA
Primary Leadership Development Program
United States Army